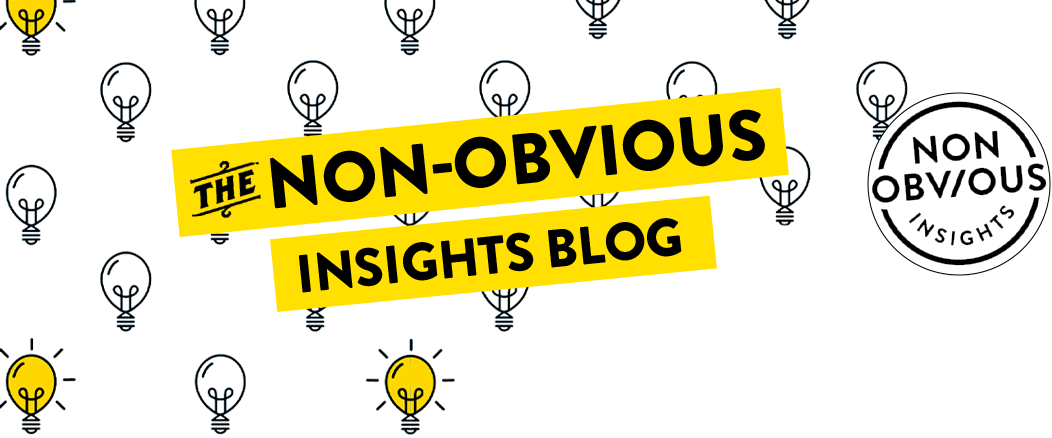 Dedicated To Helping Readers
Be More Interesting Since 2004.




Economists predict consumers will be in a bargain hunting mindset this season, ready to overspend on cheap stuff they don't really need. Still, this season does bring...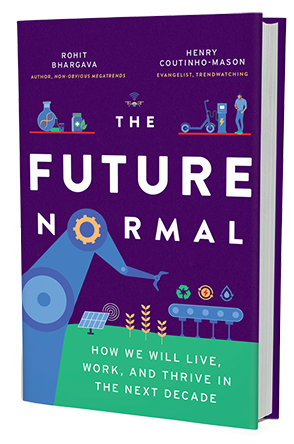 The Future Normal is my latest award-winning exploration of 30 trends that are shaping humanity's future.

Rohit Bhargava is a trend curator, founder of the Non-Obvious Company and the 3-time Wall Street Journal bestselling author of nine books.
LATEST TWEETS - @ROHITBHARGAVA
About the Non-Obvious Insights Blog
Helping People See What Others Miss Since 2004
The Non-Obvious Insights Blog was originally born nearly twenty years ago as the Influential Marketing Blog. One of the earliest popular blogs devoted to marketing, it soon built a large audience of communications professionals and was named a Top 25 blog by AdAge magazine.
Over the past two decades, Rohit has continually shared fascinating stories curated from the Internet, all with the aim of helping readers to be more interesting. Eventually renamed The Non-Obvious Insights Blog, today the stories he shares here are inspired by his Webby Award honored weekly newsletter.