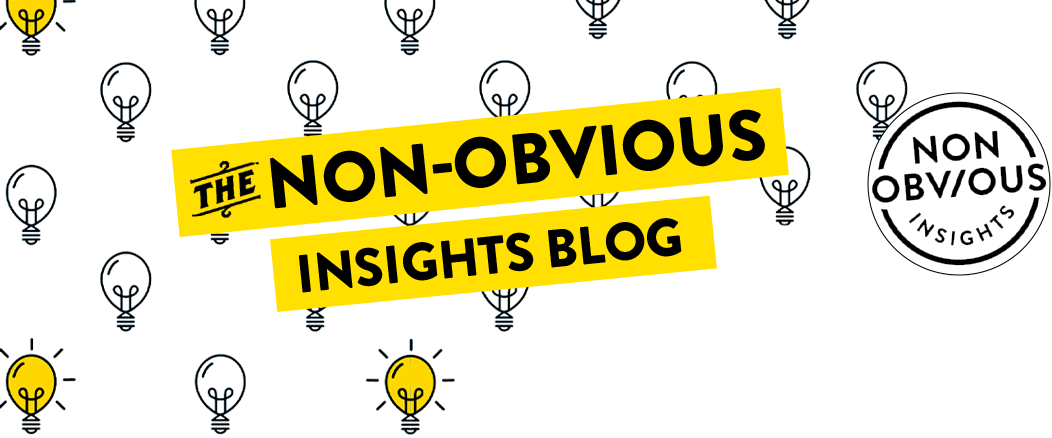 Dedicated To Helping Readers
Be More Interesting Since 2004.




"Where justice is denied, where poverty is enforced, where ignorance prevails, and where any one class is made to feel that society is an organized...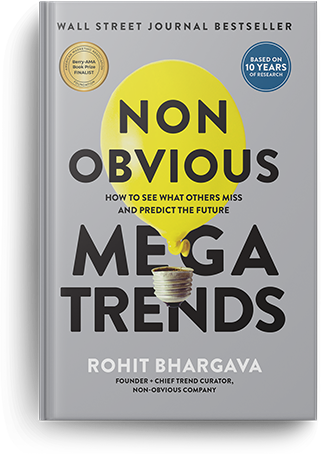 Non-Obvious is my Wall Street Journal bestselling trend series about learning to use the power of curation to transform your business and predict the future.

Rohit Bhargava is a trend curator, founder of the Non-Obvious Company, and the author of six best selling business books including the Wall Street Journal best seller Non-Obvious.
About the Non-Obvious Insights Blog