Rohit is the author of 9 popular business books available in over 20 languages.
Rohit is the author of 9 popular business books available in over 20 languages.
A handbook for visionaries featuring the thirty biggest non-obvious ideas and instigators that will shape humanity's next decade, curated by two of the world's most renowned futurists.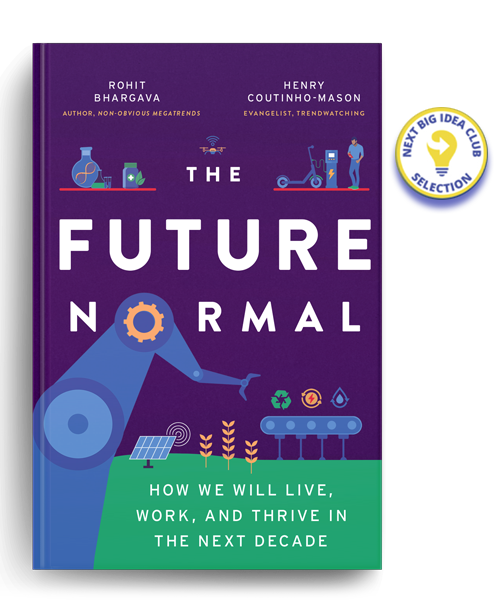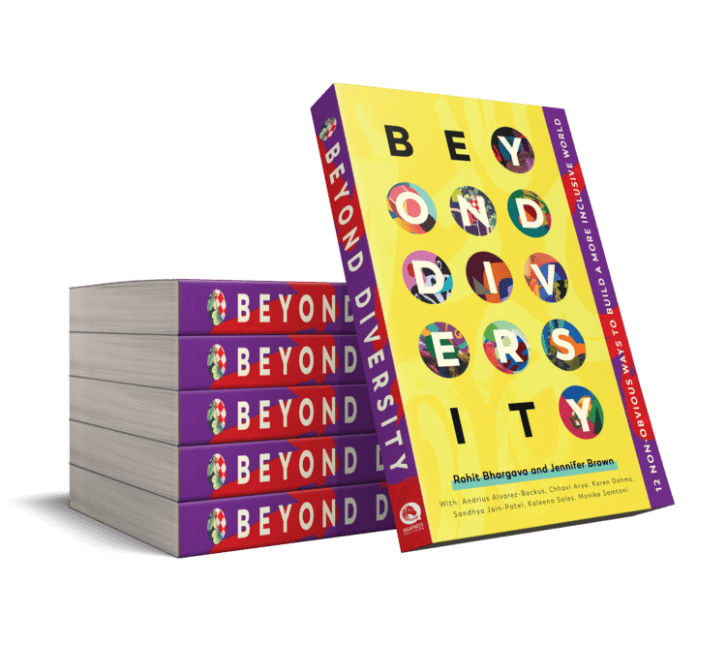 Inspired by the world's most ambitious conversation about diversity, this co-authored book takes a unique look at the challenge of embracing diversity through the lens of twelve key themes and offers an actionable guide for truly building a more inclusive world.
(10th Annual Book in the Non-Obvious Series)
Based on the insights from ten years of research this #1 Wall Street Journal bestselling book reveals the ten megatrends shaping our society and is the final edition of a decade-long series of annual books and trend insights read by over 1 million people worldwide.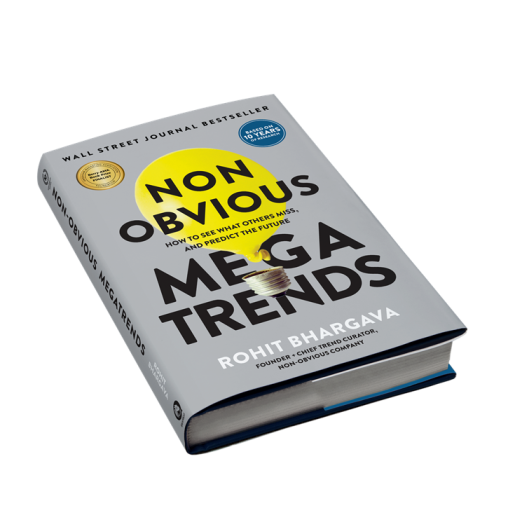 An entertainingly irreverent career advice book from Wall Street Journal bestselling author and occasional Georgetown University professor Rohit Bhargava filled with brutally honest secrets of success no one has ever dared to tell you.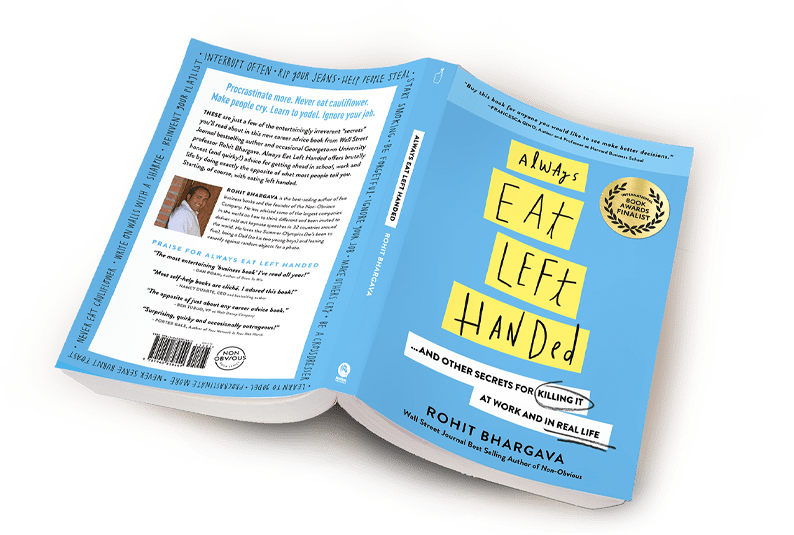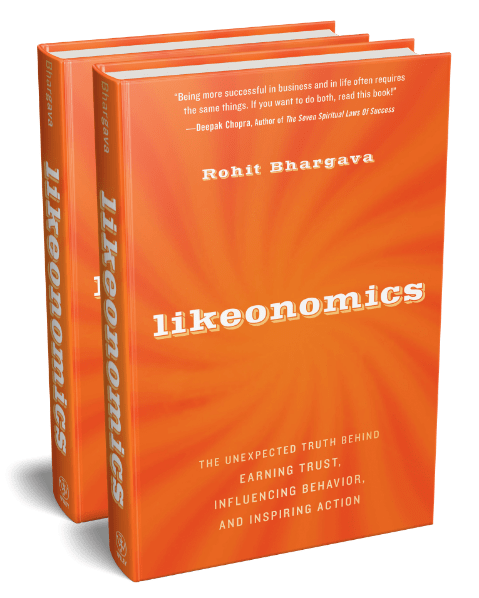 Why do we choose to do business and trust people that we like? This eye-opening book explores how trust is built and the central role that likeability often plays in why we believe some leaders and remain loyal to some organizations, while others lose our trust.

This co-authored and research-based book offered an inside look at some of the biggest trends shaping the world of healthcare and how patient empowerment was (and continues to) drive a major shift in how healthcare is delivered.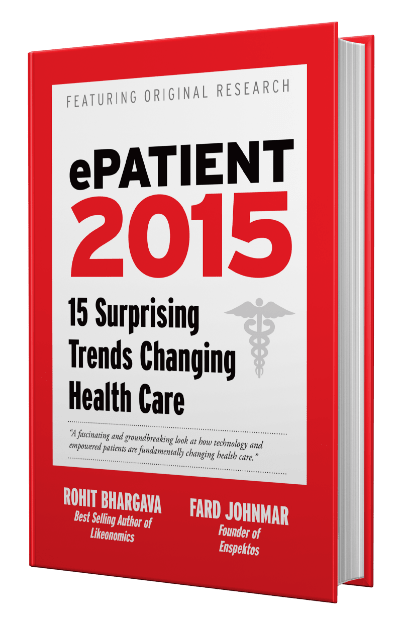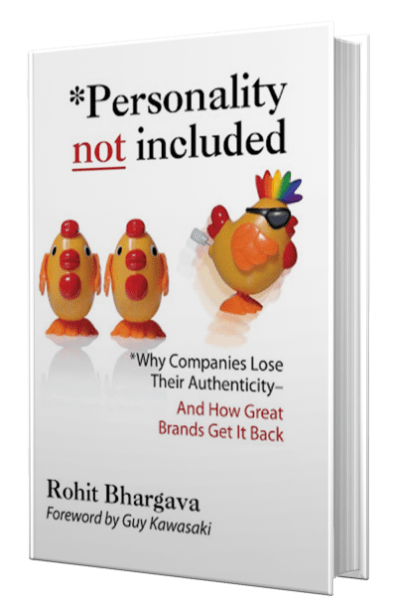 An award winning book that reveals why personality matters for brands and marketing. Filled with unique stories, a groundbreaking new storytelling model and more than a hundred real life examples, this book continues to be used by brand marketers more than a decade after it was first published.