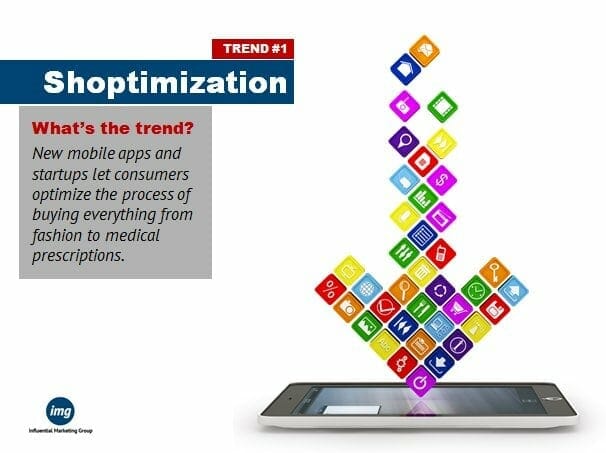 What's the Trend?
Technology helps optimize the process of buying everything from fashion to medical prescriptions.
As consumers become more conscious about what they buy, where they buy it, how much they spend for it, and how much time shopping takes – retailers and app-makers are discovering that the ultimate competitive advantage may come not from what you sell, but by how smart, easy, and fun you can make the shopping process itself.
Who should care?
If you sell physical products or have an online eCommerce platform where you sell anything directly, this trend will affect your business in 2013.
This trend was featured in my full "15 Marketing Trends In 2013 That Will Change Your Business" report. To see the full report for free online and learn about the ebook action guide for tips on using this trend in your own marketing strategy, visit www.rohitbhargava.com/15trends.