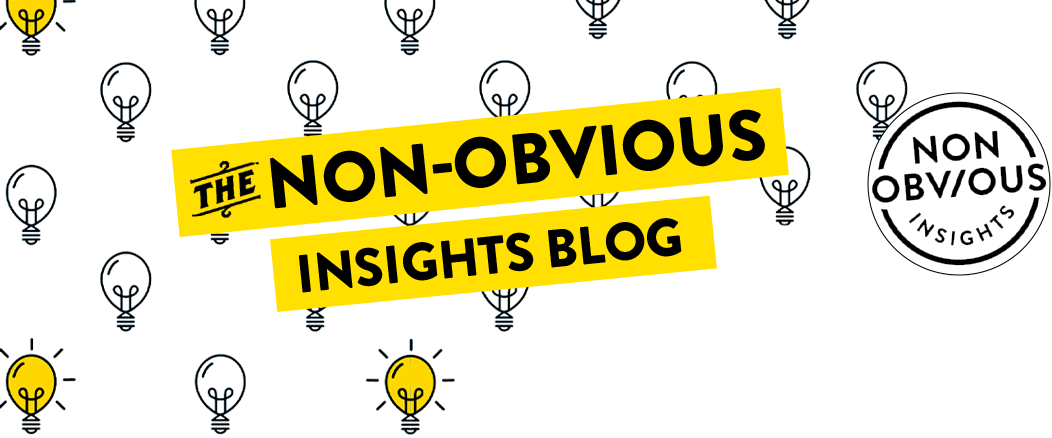 Dedicated To Helping Readers
Be More Interesting Since 2004.




Convention centers can be beautiful energizing places. They can also be sad lonely reminders of why business travel sometimes sucks. I have spent many hours...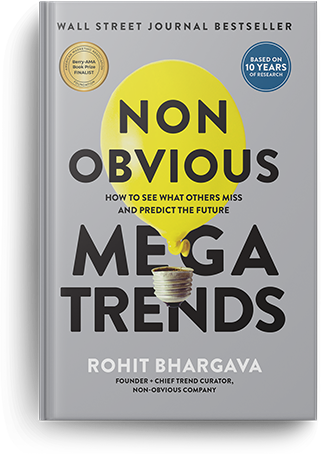 Non-Obvious is my Wall Street Journal bestselling trend series about learning to use the power of curation to transform your business and predict the future.

Rohit Bhargava is a trend curator, founder of the Non-Obvious Company, and the author of six best selling business books including the Wall Street Journal best seller Non-Obvious.
About the Non-Obvious Insights Blog