All week I have been reading stories of award winning creative advertising from Cannes (see all the winners here), and so I wanted to share several insights this week from a few of my favorite award winning campaigns this year.
Encouraging Black Travelers To #GoBackToAfrica
For years chants "go back to Africa" have been used by racists to marginalize people, but this campaign aims to turn the phrase around to make it an aspirational appeal for more African-Americans to come to visit Africa. It's unusual, unexpected and helps people reevaluate Africa – something I'm planning to do myself for the next few weeks.

The Last Issue Ever: A Porn Magazine That Killed Itself
This Cannes award winning campaign was an ingenious idea from a Polish news site to buy a long running but ailing porn magazine and publish one final issue featuring stories of female empowerment instead of nude photos. The symbolic campaign was widely praised, disruptive and forced a much-needed discussion around gender stereotypes in Poland and beyond.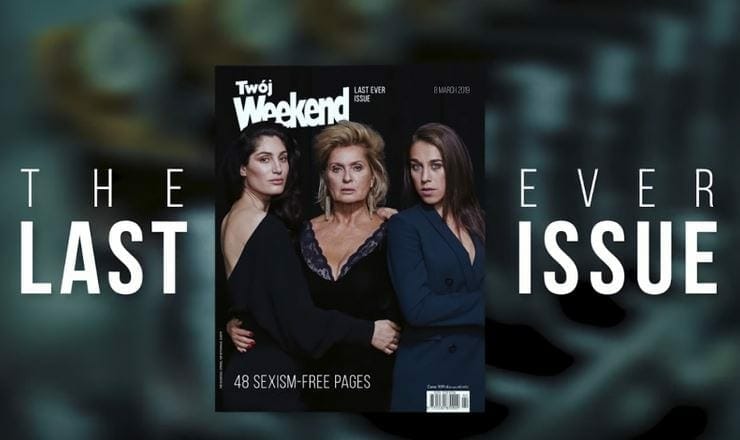 Child "Expert" Teaches Adults To Prepare For Gun Violence
Probably the most emotional ad I watched this week was one featuring an expert teaching workers how to survive an active shooter situation. That "expert" was a child and her training session puts a heartbreaking exclamation point on the reality of gun violence and spotlights the heartbreakingly necessary training that 95% of children in American schools now go through.