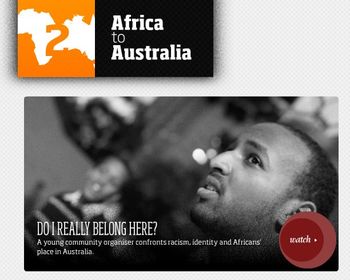 Australia has a unique problem that almost no other country in the world would be able to understand. With a population of just under 20 million people, the country is one of the few places on Earth that anyone might be able to describe as underpopulated. The vast distances most people must travel to get from their home countries to Australia is certainly part of the reason – and the long history of violence against the native aboriginal people (much like the US history with the Native Americans) has led to drastically reduced native population.
Until just the last few decades, Australia was a place which also held onto a fairly racist immigration policy – legislating first against all immigrants, then against Southern Europeans (such as Greeks and Italians), and then against all others until finally in 1973 the country finally adopted the same open immigration policy as most other developed countries of the time.  Slowly, the country began to actively court people from all cultures to come to Australia. When I lived there from 1998 to 2003, I remember being struck by how invested the government was in getting people to join the culture and become Australian. They even had television ads where the call to action was "become a citizen."
Last year, the Australian TV channel SBS launched an interesting documentary series online designed to celebrate one sector of the immigrant experience – people who had come from Africa and built their lives in Australia. Told with an interactive website featuring videos of real people – the campaign offered an inside look at the success stories and real lives of African immigrants in Australia.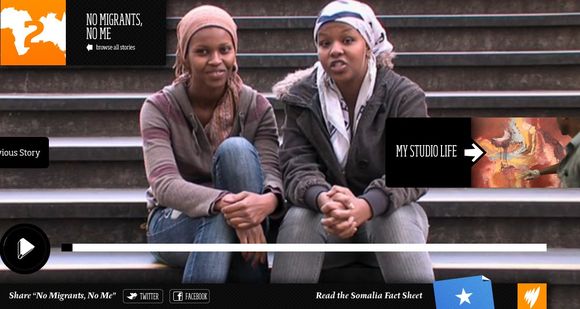 It is exactly the kind of campaign that every country should do more of. The immigrant experience is a critical part of the success of many countries, and recently it seems to be under a sort of undue scrutiny from many cultures as reactions to fundamentalist groups, potential terrorism and misguided fear mongering have led to a new rise in popularity for isolationism.
Preventing immigration is not the solution. Australia may have been one of the slowest countries in the world to realize the value of an open immigration policy – but now they celebrate it with campaigns like this one. Let's hope other developed countries can follow their example.