Every year in October, I visit Staten Island to participate in the Future of Storytelling Festival (FoST). This week I tried 3D audio recording headphones, watched a performance with music created by artificial intelligence, played a voice controlled sci-fi game and shared ideas with storytellers from some of the biggest brands in the world. This article is a compilation of some of the most interesting people and storytelling experiences from the #FoST summit.
Bella Gaia Helps You Experience the World Like An Astronaut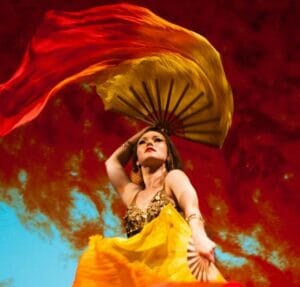 Inspired by stories from astronauts of what it's like to see the world from space, this show uses a combination of augmented reality, projection, music and dance to create an experience where you feel as though the dancers are moving through a world which shouldn't exist while it is right in front of you. The artistry is so unique, the production team was recently selected to create a custom experience for the prestigious Expo 2020 in Dubai.
"Selfie Museums" Create Wildly Popular Instagram-Ready Experiences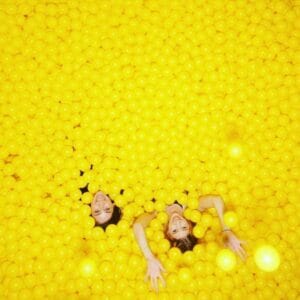 It is hard to miss the insanely colorful images friends might have shared from Color Factory or the Infinity Mirrored Room in your social media feed. People dutifully wait in line for hours to experience these "exhibits" which also happen to be perfectly lit Instagram-ready backdrops optimized for selfies. The Museum of Ice Cream creator Maryellis Bun was even described as the "Millennial Walt Disney." What each of these creators realize is that in today's world, experiences which feel the most real are the ones where we                                                  can put ourselves into the middle of it and share it with others.                                                          Especially when confetti seems to be raining from the ceiling.
Two-Bit Circus Creates "MicroAmusement" Parks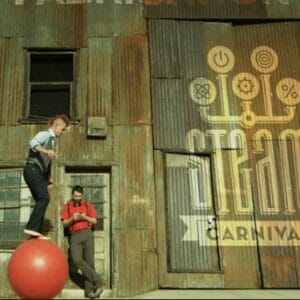 The team at Two-Bit Circus is taking science, technology and fun and putting them together to create a playground that has experiences unlike anything else you can do. The Dunk Tank Flambé is a perfect example: it's a dunk take where you dress in a flame-retardant suit and get lit on fire. The idea from co-founder Brent Bushnell (who was also presenting at FoST) is to create the circus of the future, where you can have a unique physical experience instead of having technology remove you completely from reality.
Microsoft Demos The Ambitious Future of Mixed Reality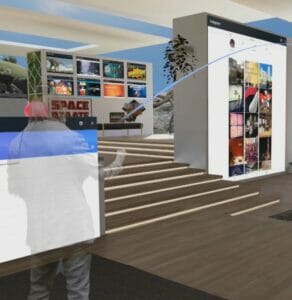 Earlier this week Microsoft offered a sneak peek at some of the ambitious plans it has for the new HoloLens update coming in two weeks. In this demo, you can see how the technology can be used for virtual manufacturing, as a tool to navigate the content of your life, and how to augment your space that you are already in with instant on demand information. The promise of the technology is most fascinating when it comes to how it might be used commercially by organizations for everything from virtual                                                                  appliance repair to hospitality industry training simulations.
8 Mantras of Brand Storytelling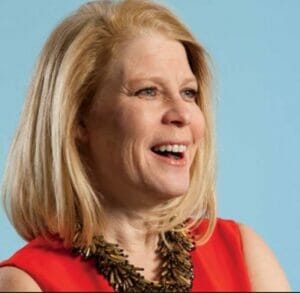 Tomorrow I will be moderating a session with Linda Boff, GE's Chief Marketing Officer on how the brand continues to create some of the best branded content and storytelling of any other brand out there. Several years ago I hosted a similar session at the same event with Beth Comstock. You can read the full article from that event on 5 keys to branded storytelling on my blog.